- S I G N A T U R E E V E N T S -
Join us for our upcoming events, hosted all year round, at one of our Chef Vitaly Paley Restaurants.
Russian Tea at Headwaters
Headwaters is proud to continue the Heathman's long tradition of tea. Joining forces with Smith Teamaker, our featured teas are a compendium of custom blends and their greatest hits. Chef Vitaly Paley pays homage to the rich history of the Heathman while adding Russian flair that speaks to his own heritage with dishes passed down from his grandmother. Hosted Sundays.
Back in the mid-1800's, the working class of New York would gather to celebrate with a proper beefsteak dinner – an all-you-can-eat banquet where guests eat with their hands, devour platter after platter of meat, & wash it all down with pitchers of beer. Join Imperial as we celebrate this tradition with style with four "courses" of Brandt Beef and a featured local brewery. Join us for the next one on Friday, June 14th!
Danet Dumplings + Vodka at Paley's Place
Enjoy sumptuous dumplings at Paley's Place alongside vodkas from around the world while listening to stories from Chef Vitaly Paley. Next event on April 29th!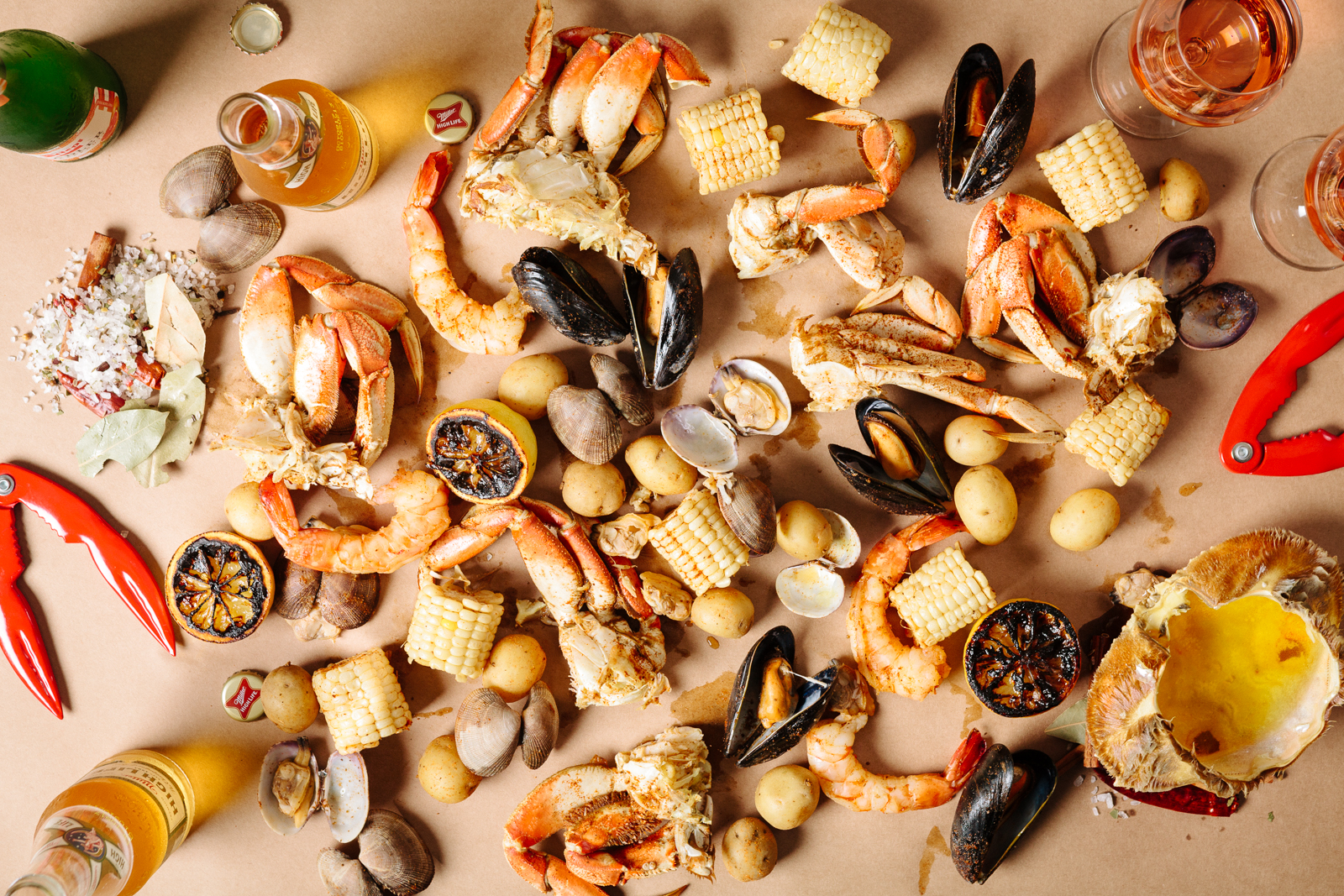 Headwaters Dungeness Crab Boil
Roll up your sleeves and get out your wooden mallets--it's time to celebrate the season with fresh Dungeness crab at Headwaters. Come join us for a traditional Crab Boil with three amazing courses. www.headwaters.pdx.com/seafoodboil